The Nigeria Twitter Ban and How Business Owners Can Double Their Sales Even If Social Media Seizes To Exist
It is 23 months to the handing over of power to a new government on May 23rd 2023…
Before then, what will become of our businesses?
Before then how would we survive? Survive is such a negative word, how would we keep smashing our business goals?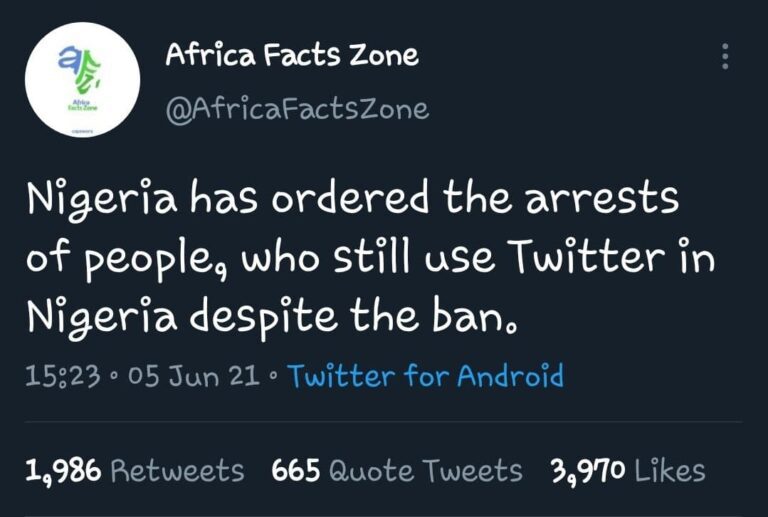 If you're a business owner that depends on social media to generate leads then this for you.
In fact, if you're a business owner in the 21st century, you should keep reading this because 90% of business that exist today should use the internet as a money generating machine
But if you don't care about:
Having uninfluenced control over your business or

Bonding intimately with your customers off social media which would make them trust you and give you their hard-earned money with much resistance,
Then you can leave.
If you're still here, let me quickly introduce you to something that was created out of sheer necessity…
THE EMAIL SECRET
TO TAKING FULL CONTROL OF YOUR BUSINESS AWAY FROM SOCIAL MEDIA & MILKING YOUR CUSTOMERS WALLETS
It will be a 2 hours Free Webinar
No Sales Pitch, just pure value
You will learn how to trap and nurture your dream buyer outside social media and even if the internet seizes to exist or the government shuts down social media like a lot people predict,
You will not only survive but you will keep on making exponential sales and smashing your business goals for free
No sales pitch…
No guilt tripping…
Just thorough value from an over $400,000 marketing consultant who is passionate about business growth.
All you need to invest is your 3 hours, let's defeat this freaking government and make our generation stand tall.
We are not the generations before us, we will always thrive.
Golibe, wowed us at Dirosystems. His thought process is genius.
"Golibe impressed me with his work for my brand, Quest FX Academy. He did a good job."
Golibe is brilliant and I appreciate him