It is shocking that no Nigerian business owner is talking about this…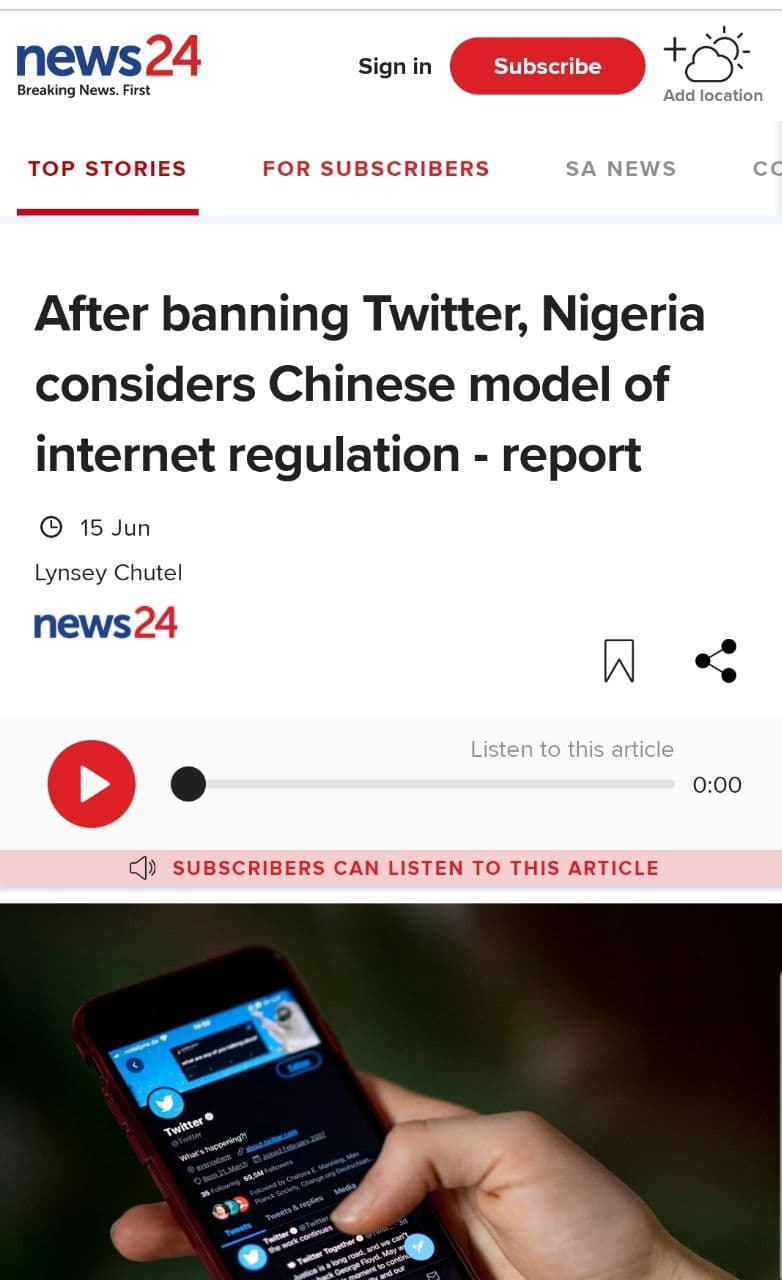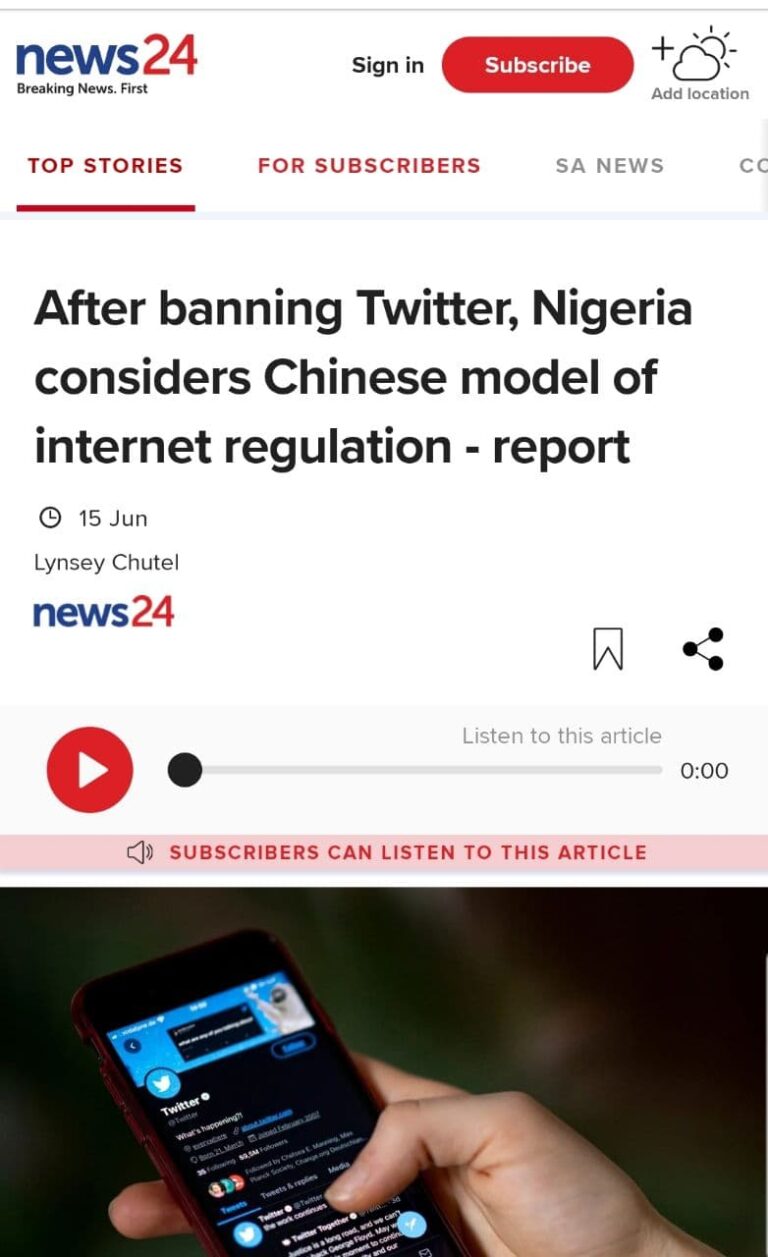 And yes, the Chinese don't do anything without profiting,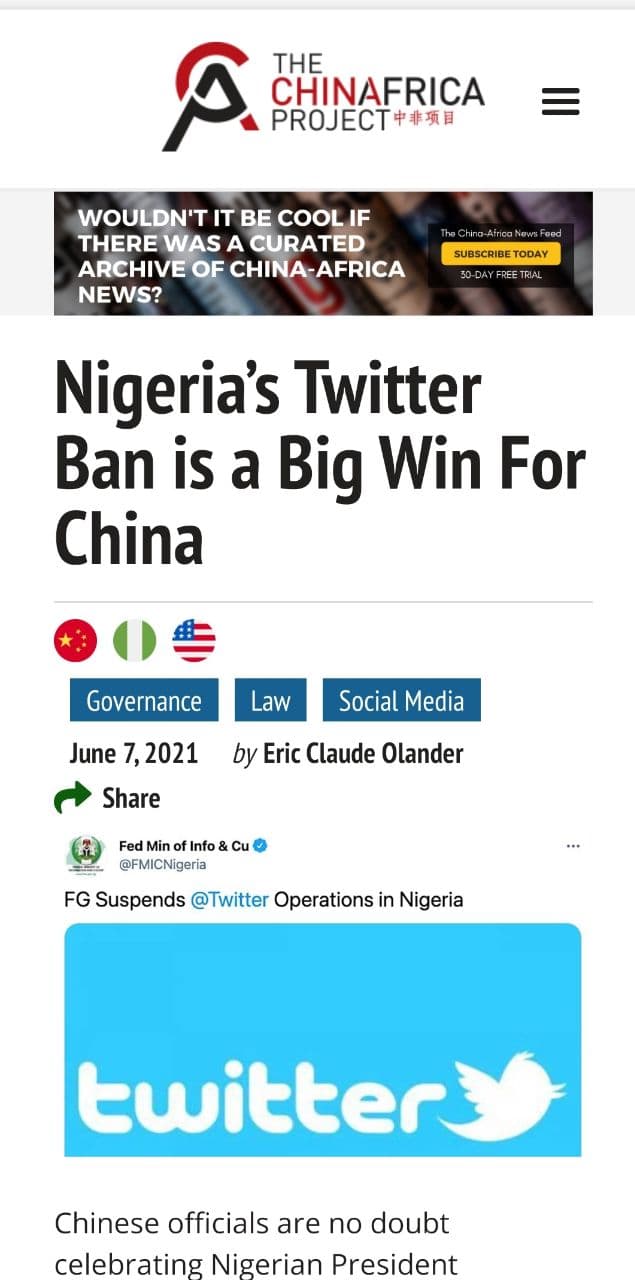 The Chinese have a plan and if you're a business owner in Nigeria who depends on social media to bring in customers and make money from them…
You need to read this.
It is of paramount importance.
Thousands of Nigerian Business Owners are struggling right now because of the Twitter Ban even with the use of VPNs.
But everybody seems to have forgotten about that.
A lot of Nigerians move on too quickly.
If you don't want to wake up one morning to an announcement that can drastically affect your business, read this.